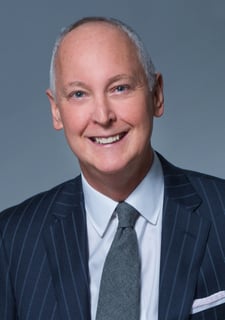 During the American Society of Travel Advisors (ASTA) Global Convention in August, it was announced that Travelink President and Managing Partner, Michael Dixon, would be joining the Executive Committee of ASTA's national Board of Directors. This assignment is in addition to his current role as Chair of the ASTA Corporate Advisory Council (CAC). Mr. Dixon will serve a two-year term as Chair, completing his seven-year commitment to helping guide the CAC.
Formed in the early 2000's, the CAC is made up of the heads of the largest travel agency/TMC, consortia, franchise organization, host agency and supplier members of ASTA to provide a support system for ASTA's federal, state, and industry advocacy efforts.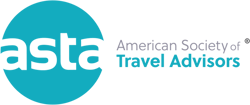 The CAC focuses on issues of common interest to the travel agency community, formulating a strategy to speak with one voice before federal regulators, Members of Congress, state legislators as well as other industry groups.
The Travelink family is proud to have Michael's voice as a critical part of the efforts to move our agency and the travel industry as a whole into the future.
See the full press release here.