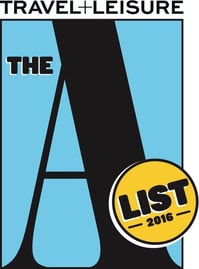 Travelink, American Express Travel, ranked #50 on the Travel Weekly 2016 Power List, is pleased to
announce that Linda Raymer, President, Vacation Travel and Sandy Schadler, Vice President, Marketing made Travel + Leisure's 15th Annual A-List.
The T+L A-List showcases the best specialists in the business—destination authorities, honeymoon planners, family-reunion whizzes, cruise experts—helping take client trips to the next level. This year the A-List featured 137 individuals, two coming from the Travelink, American Express Travel's Nashville headquarters.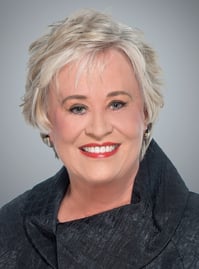 Raymer is featured in the Europe Experts portion of the A-List for her creative approach to must-see destinations and tried-and-true itineraries, like touring London in a Mini Cooper or taking a personalized walking tour through the city's up-and-coming neighborhoods.

As President of the Vacation Division of Travelink, Linda has developed the luxury division of our leisure business, Privileged Journeys, which enjoys continued growth ahead of plan. Linda formerly owned her own agency, WorldClass Travel, which was acquired by Travelink, American Express Travel in 2000. During her time as an agency owner and now in her current role at Travelink, Linda has served on the American Express CTN Advisory board as well as the American Express Vacations Advisory Board and the Departures Luxury Council.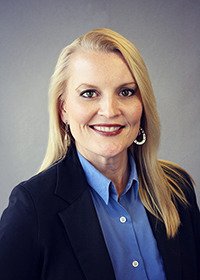 Sandy Schadler, Vice President, Marketing is featured in the Travel + Leisure Advisory Board portion of the A-List. The Travel + Leisure Advisory Board is a select group of owners and operators of the country's most important travel agencies. They share with T+L editors and advertisers their expert opinions on the latest developments in the travel industry and their read on ever-evolving consumer trends.
Sandy is responsible for executing a digital, social, mobile, CRM, traditional media and regional advertising strategy for Travelink and its sub-brands, Employee Vacation Programs and Privileged Journeys, across a national network of retail and virtual offices. In addition to her advisory board position for Travel + Leisure magazine she is also sits on the advisory board for the German National Tourism Office in the USA.