EXCLUSIVE TRAVELINK OFFER: Enjoy 20% savings on your first Hollywood video!

The Hollywood Movie truly allows you to bring your vacation memories to life just the way you want. You'll receive first-class treatment for your memories, telling your story in a unique, highly personalized way.
A personal Producer will be available to you throughout the process, allowing you to collaborate 1 on 1 to bring your vacation experience to life.
With their real-life movie-making experience working on feature films and other professional video projects, the URLIFE producers' insights and guidance will deliver an experience second to none.
As an exclusive Travelink bonus, you will also receive a curated list of picture recommendations based on your personal itinerary, plus some pro tips and tricks to get those perfect shots.
---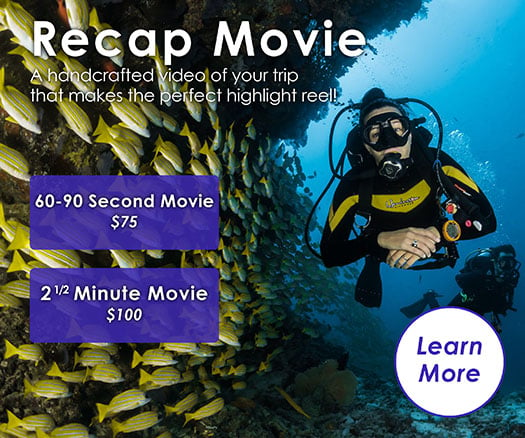 The Recap Movie will bring your vacation story to life, highlighting special moments and incorporating personal touches. It's designed so you can simply upload your vacation photos, videos, and personal details via the URLIFE app for their team of professionals to give it a movie-magic makeover.
Unforgettable vacation memories packaged up with a bow so you can share with family and friends on social media, or just keep for yourselves to relive an amazing memory time and again.